Panic is everywhere — the economy, your local Costco, the disco, and now our nation's used car dealerships. While the COVID-19 situation is changing every day and local officials have different rules in every area, the general public is encouraged to limit outside-the-home interactions wherever possible. Unfortunately, this affects the car-buying process as you've known it.
In this time, it's important to consider how to translate empathy online when communicating about business matters to your customers and your local community.
Use Your Digital Toolbox
Step one to communicate empathetically and effectively is to make sure you've got the right tools to work with. Now more than ever, your digital strategy is your first line of defense. Even though most dealers have been implementing a digital strategy for years, there's still some that operate the old pen and paper way. According to a survey by NADA, only 15% of all car purchases are online.
As more states get "shelter-in-place" type orders, it's crucial to have a rock-solid online strategy for communicating.
DealerCenter has a vast array of online tools to help you delve into digital commerce. With everything from inventory merchandising to email and text campaigns to submitting deals to lenders online, DealerCenter can help you make that transition or strengthen your position. You can even talk to our team about creative ways to use technology in your business.
Be Empathetic to Your Customers
With the climate of fear extending everywhere, it's possible your potential customers have taken a step back from their car buying journey. Others may be as excited as you are to make a sale happen. When communicating with them, it's important to meet them where they're at and acknowledge their situation, their restrictions, and their goals with you.
Every business is scrambling to send messages and stop their planned marketing campaigns in their tracks, especially as the local and federal restrictions have changed week to week. That's something even we have been trying to adjust to.
Consider shifting your communication strategy from one that asks: "what can I do for you?" and implies a sale of some sort to one that implies supporting your customers on their journey.
Key phrases to use
We are here to help you

Reach out to schedule an appointment with us

Let us know how we can help you

We're here fro you

We'll come to you! (Consider car delivery for your customers)

Donate and extent goodwill
There have been calls from all industries to donate medical supplies like N95 masks and hand sanitizer wipes. Perfume makers have even started producing hand sanitizer to keep up with the demand. Whether that means donating N95 masks to a local hospital or offering special discounts to essential workers, get creative about giving back during this time.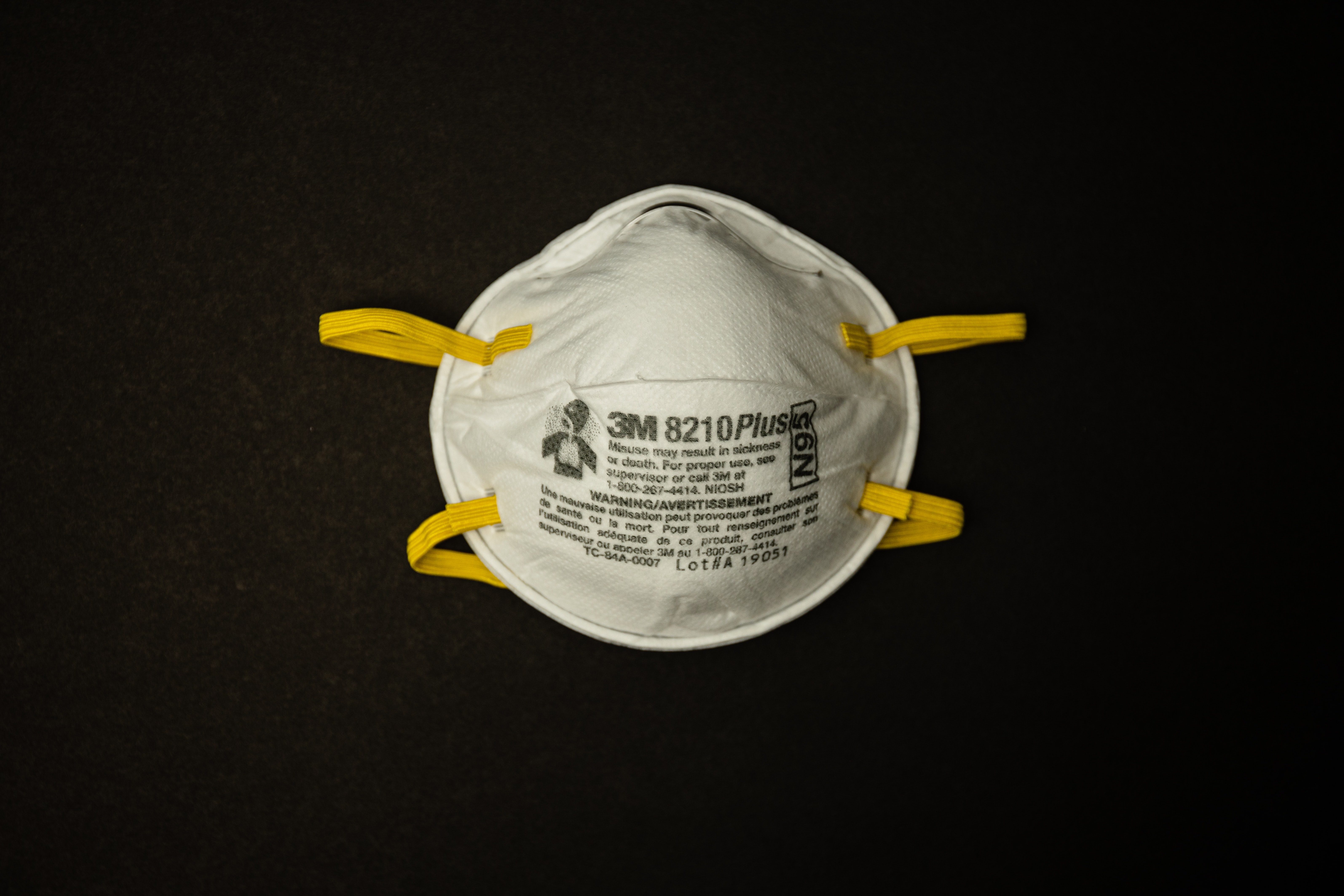 Even though we've all been inundated with marketing emails from all sorts of companies, it's important to let your community how you are confronting the restrictions. Communicate how you're operating your business, show what has changed on your website and summarize all of it through an email blast.
Lastly, spread positivity where you can. If you start operating home delivery, post about how you did it and celebrate with your first customer. If you are donating to a local cause, post about how you are helping and encourage the culture of giving back in this time.
It's a crazy time for everyone with lots of uncertainty, but you shouldn't let that lead your messaging to your customers or local community. Instead, focus on what you can do to help all around. Let empathy and compassion be your guides to communication.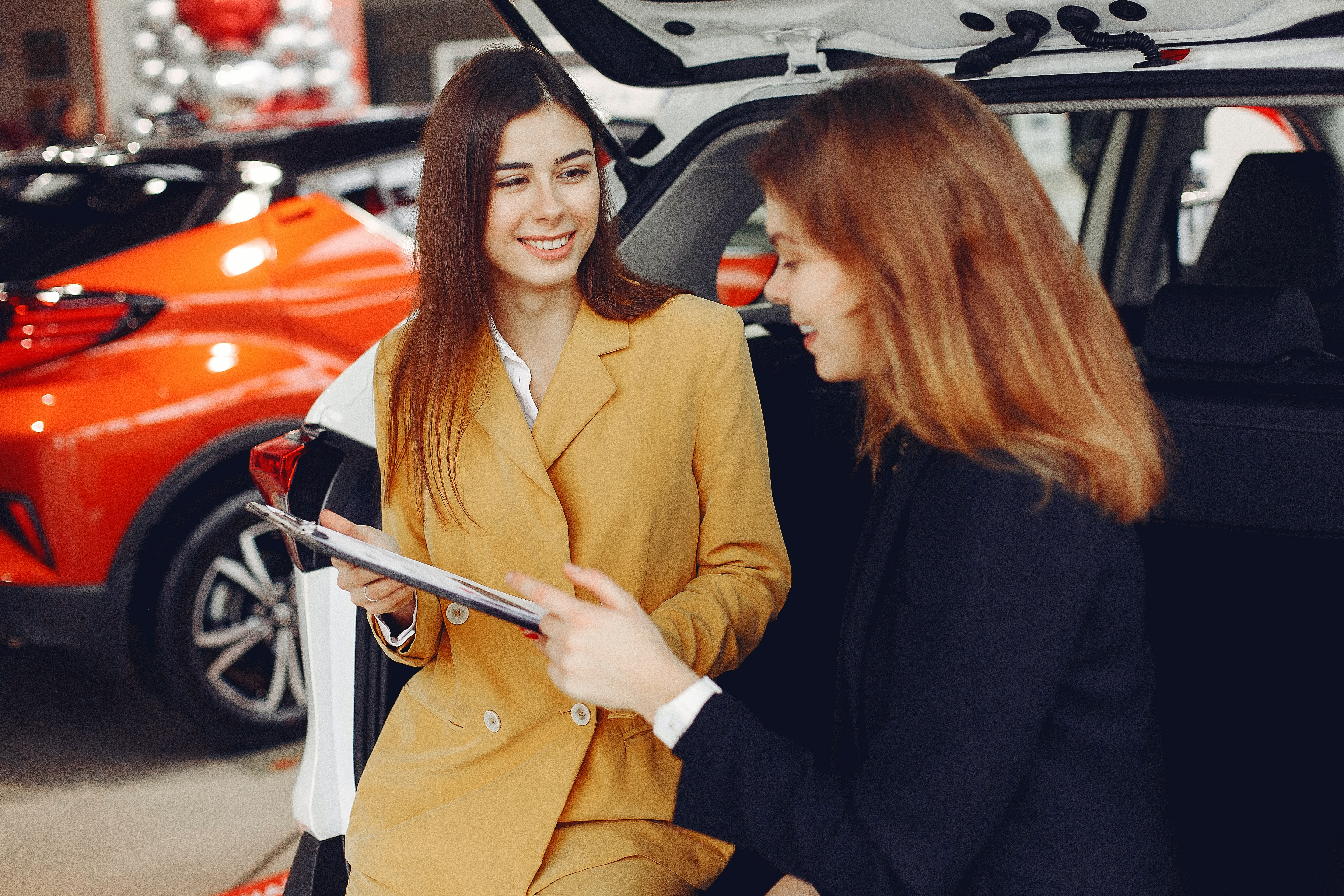 * This blog post was originally published on 03/31/2020 on dealercenter.com