So now you have your dealership and you have cars. Now it's time to sit back and wait for the customers to come and buy them, right?
It's not quite that easy.
As a dealer, you're competing against thousands of other dealerships in your local market and beyond, so you need to find a way for your cars and your dealership to stand out from the competition.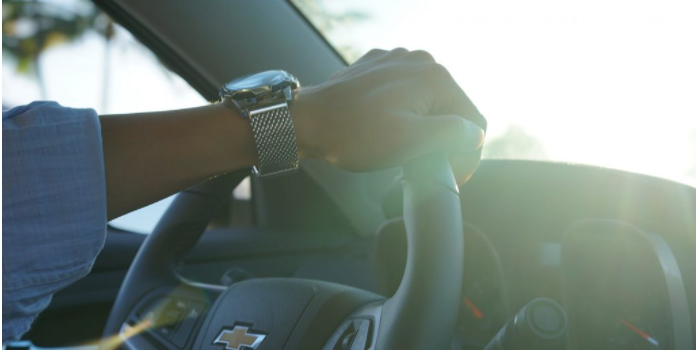 To be effective in advertising your dealership, you must think of some basic things to capture a potential buyer's attention. Merchandising your cars is a great way to start. Three basic things to think about when developing a merchandising strategy are Pictures, Price, and Comments.
Quality Pictures
They say, "a picture is worth a thousand words" and they are absolutely right. It takes the same amount of time to take a bad picture as it does to take a good picture, so why not optimize on the opportunity?
Consider the vehicle as the highlight in every one of your photos. Was the lighting correct? Did you get the right angles? Were there any distractions in the pictures that take way the attention from your inventory? People will remember small details in your pictures, so it's best to be intentional with your shots.

Price
Are you pricing to sell or pricing to stay on your lot? It's very important to price your car accordingly to give yourself the advantage. Knowing your market is knowing what your competition is selling their vehicles for. Getting a vehicle value from industry trusted sites like Kelley Blue Book, NADA Guide, and even market places like CarGurus, Cars.com and Autotrader, can help make sure you're in the ball park.
Vehicle Description
Writing a great comment in your vehicle description is like creating a vehicle autobiography. Tell the story of the car and capture their imagination. Have the customer see themselves in the car and enjoying all the luxury it has to offer.
High-Value Features
A great way to engage with future car-shoppers online is to list out high-value features in the car. Many online shoppers use search bars to look up cars by feature. Listing items such as Bose speakers, sunroof, back-up camera and more, make it easier for car shoppers to search for your vehicles by those key words.

* This blog post was originally published on 10/09/2019 on dealercenter.com